MAINSPACE EXHIBITION /
you stare, i stare

Eva Birhanu

August 8–September 5, 2020


Exhibition Description /

you stare, i stare is a show composed of three weavings that involve the viewer in communicating with the bodies embedded within these textiles. This conversation implicates the viewer in how they interact with Black women's bodies– specifically their hair. Black women are objectified and exoticized for their features, which are used to Other them, alienating them within society. Microaggressive acts of touching, staring, and commenting on Black women's hair succeed in forming a harmful clutch of power over these women. In hair weaving 2, the hair stands bodiless, creating tension between the viewer and the textile, speaking to the objectification of Black women in Western society. However, this power dynamic is interrupted and questioned by the implication of the effectual gaze coming back to the viewer in the two accompanied weavings– wear my hair and cake. Together, these weavings force the viewer to question the tokenization of Black women, while also allowing the bodies in these weavings to take back their power as Black women.

Online Program /



Artists in Conversation: Eva Birhanu & Khadijah Morley





Biographies /

Eva Birhanu is an interdisciplinary artist working in Calgary, Alberta, Treaty 7 Territory. Born in Canada to immigrant parents from Denmark and Ethiopia, she focuses on identity and race in her work. Eva mainly works in mediums of fibre and sculpture, autoethnographically exploring exoticism and objectification. Eva recently graduated with distinction from the Alberta University of the Arts with a BFA majoring in Fibre. In her time at AUArts, Eva was the coordinator and organizer of the Poly + Esther Gallery Wall. She was a recipient of the Louise McKinney Scholarship for academic achievement in 2019, a BMO 1st Art Competition Nominee, and was awarded the Fibre Major Innovative Development Award in 2020.

Khadijah Morley is an artist from Toronto, Ontario. She is currently enrolled at OCAD University for a BFA in Drawing and Painting, as well as a minor in Printmaking. She prioritizes the Black female gaze through an autobiographical lens. Her work attempts to deconstruct the colonial fallacy of what constitutes Black female identity within the canon of Eurocentric Western art.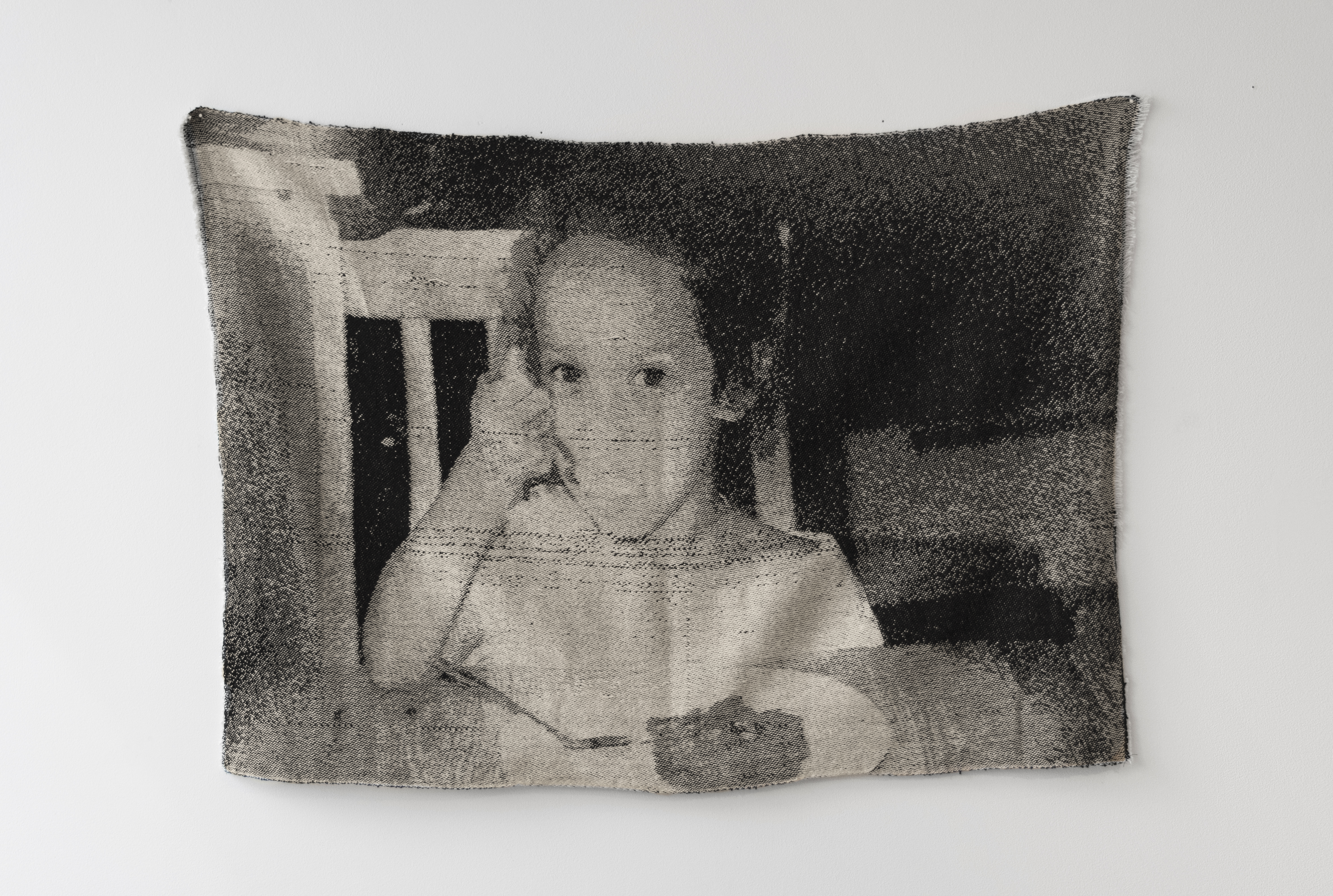 Territorial Acknowledgments

TNG gratefully acknowledges its home on the traditional territories of the people of the Treaty 7 region, including the Blackfoot Confederacy (Kainai, Piikani and Siksika), Métis Nation of Alberta Region III, Stoney Nakoda First Nation (Chiniki, Bearspaw, and Wesley), and Tsuu T'ina First Nation. TNG would also like to acknowledge the many other First Nations, Métis and Inuit who have crossed this land for generations.

The online programming was generously funded by the Rozsa Foundation and the Calgary Foundation.