BILLBOARD 208 /

Subtle Gestures
Morris Lum



December 1, 2021 – February 28, 2022




Subtle Gestures is a photographic collage series that examines the historical photographs of Chinese immigration in Calgary after the lifting of the Chinese Exclusion Act in 1947. The Chinese Immigration Act banned Chinese immigrants from entering Canada from the period of 1923-1947. The photographic series attempts to look at the perceived integration of Chinese immigrants as they begin a new life and new chapter as Chinese Canadians.

Photographs have a way of clarifying perspective and vision, but at the same time they also have the ability to confuse and contort reality. On one hand an argument can be made that a photograph is a moment in time captured on camera, hence rendering a truth about that moment. On the other hand, one must consider everything that is not included in the picture frame. What are the circumstances/factors/reasons that surround the act of photographing?

I've begun to think about this duality within photography in my research of Chinese diaspora in Canada. Looking through archival photographs of Chinese immigration at a recent exhibit at the Calgary Chinese Cultural Centre about the history of Chinese in Calgary made me consider who was behind the camera lens of these photographs. I then sourced many of these images from the Glenbow Museum Archives, many of which were donated to them from the Calgary Herald.

The images from the Calgary Herald describe a shift in the depiction of Chinese immigrants in the 1950's after the removal of the Chinese Immigration Act in Canada from 1923-1947. They depict the perspective of Chinese immigrants integrating themselves into Canadian society.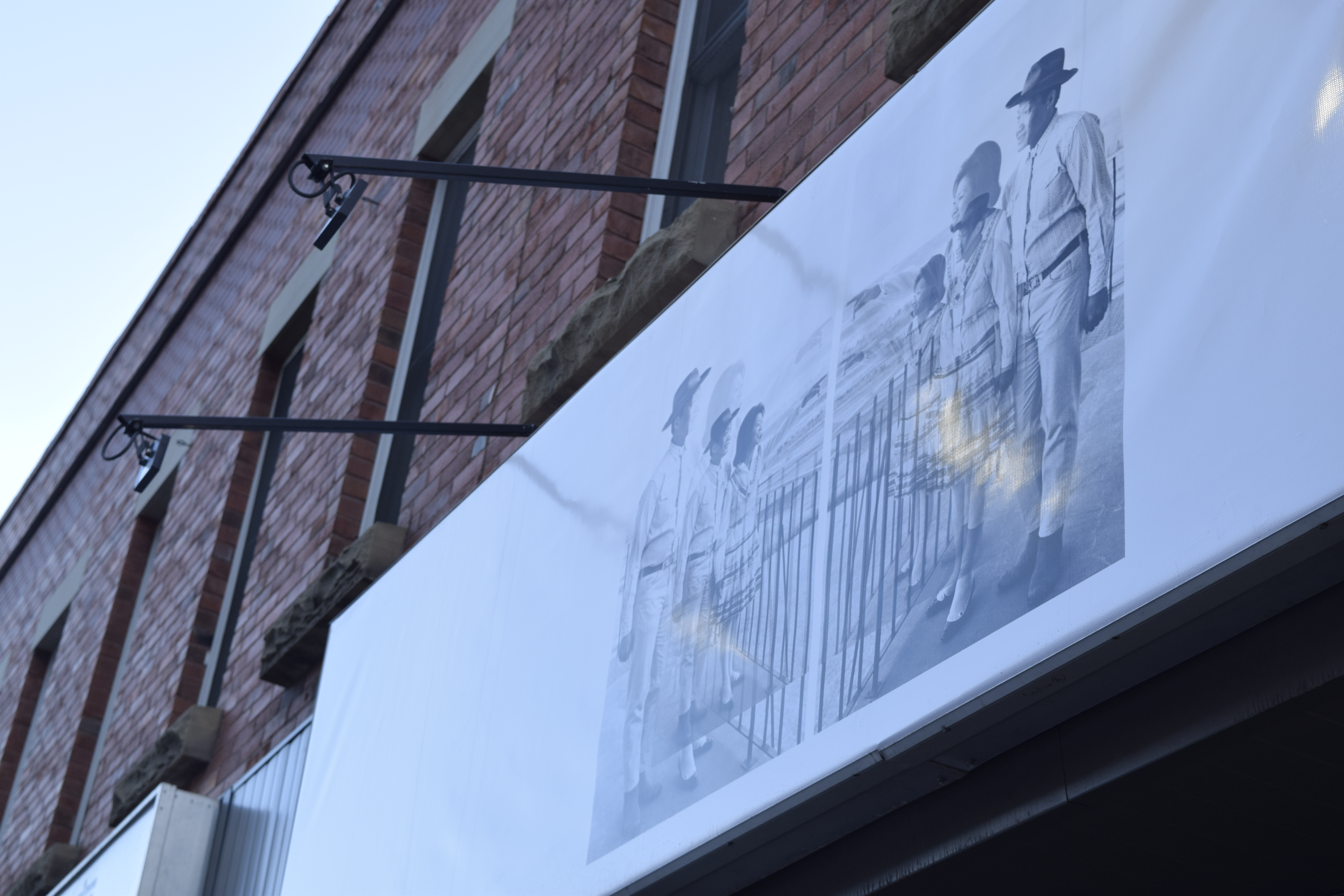 Biography /

Morris Lum is a Trinidadian born photographer/artist whose work explores the hybrid nature of the Chinese-Canadian community through photography, and documentary practices. His work also examines the ways in which the Chinese history is represented in the media and archival material. Morris' work has been exhibited and screened across Canada, the United States.

Morris is currently working on a cross North America project that looks specifically at the transformation of the Chinatown.


Territorial Acknowledgments /

TNG gratefully acknowledges its home on the traditional territories of the people of the Treaty 7 region, including the Blackfoot Confederacy (Kainai, Piikani and Siksika), Métis Nation of Alberta Region III, Stoney Nakoda First Nation (Chiniki, Bearspaw, and Wesley), and Tsuu T'ina First Nation. TNG would also like to acknowledge the many other First Nations, Métis and Inuit who have crossed this land for generations.