BILLBOARD 208/
Sorry, We're Open
Rachel Lau
September 15 – January 6, 2023
Sorry, We're Open is a glib imagined apology from seemingly unapologetic participants of gentrification in Chinatown. Originally presented as a publication, Sorry, We're Open is an ugly hand-bound compilation of text and images documenting gentrification in Vancouver's Chinatown.

The violent displacement of low-income and racialized communities is not exclusive to Vancouver's Chinatown, however. Across North America, Chinatowns are faced with the pressing reality of displacement by real estate developers, retail businesses, and art spaces under the guise of revitalization and renewal.

Sorry, We're Open is an invitation to reflect on how we may be complicit in gentrification in Chinatown and the urgent need to redistribute resources to support the improvement of material living conditions affecting communities that have been historically redlined and discriminated against through policy and social exclusion.
---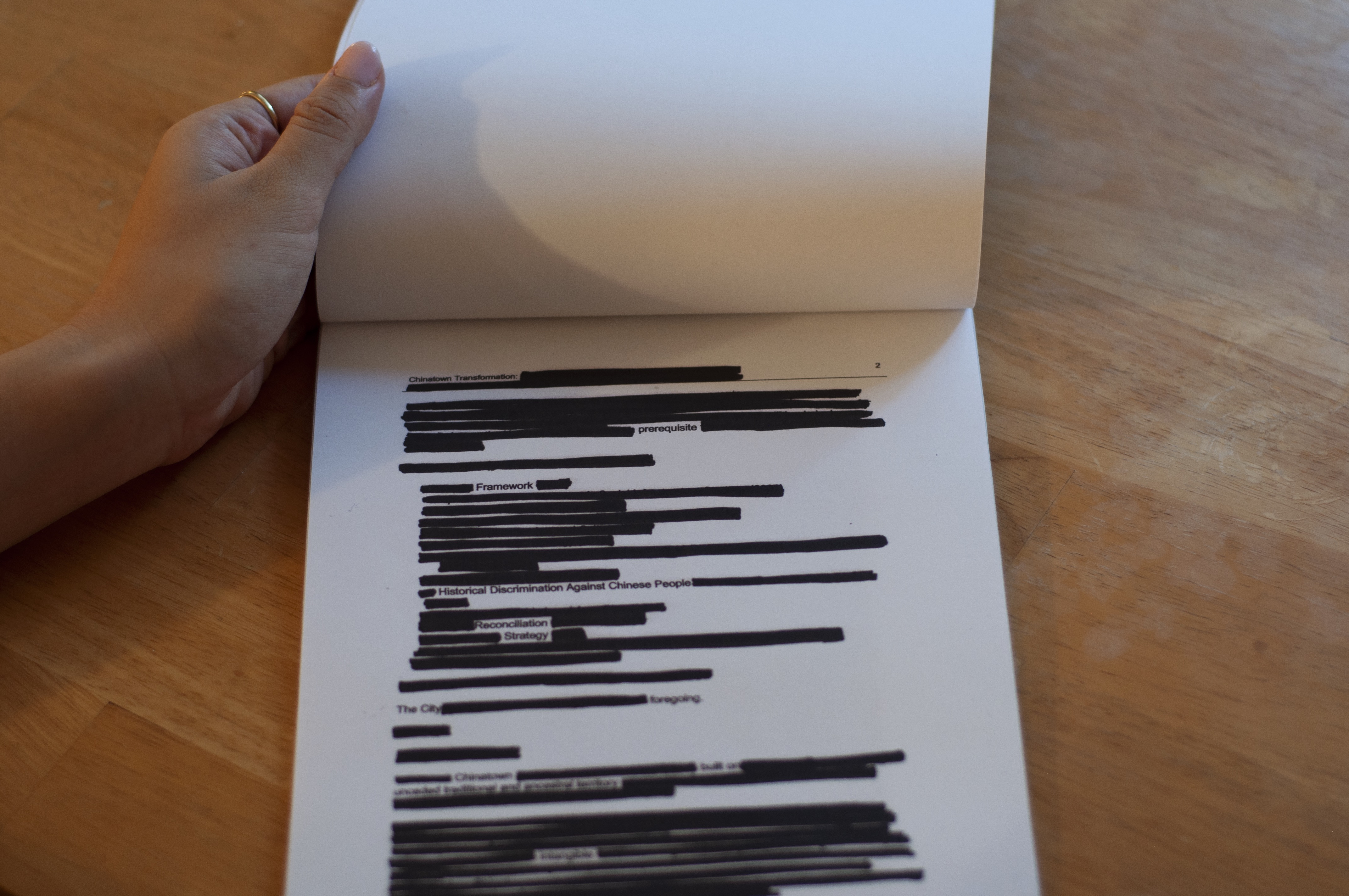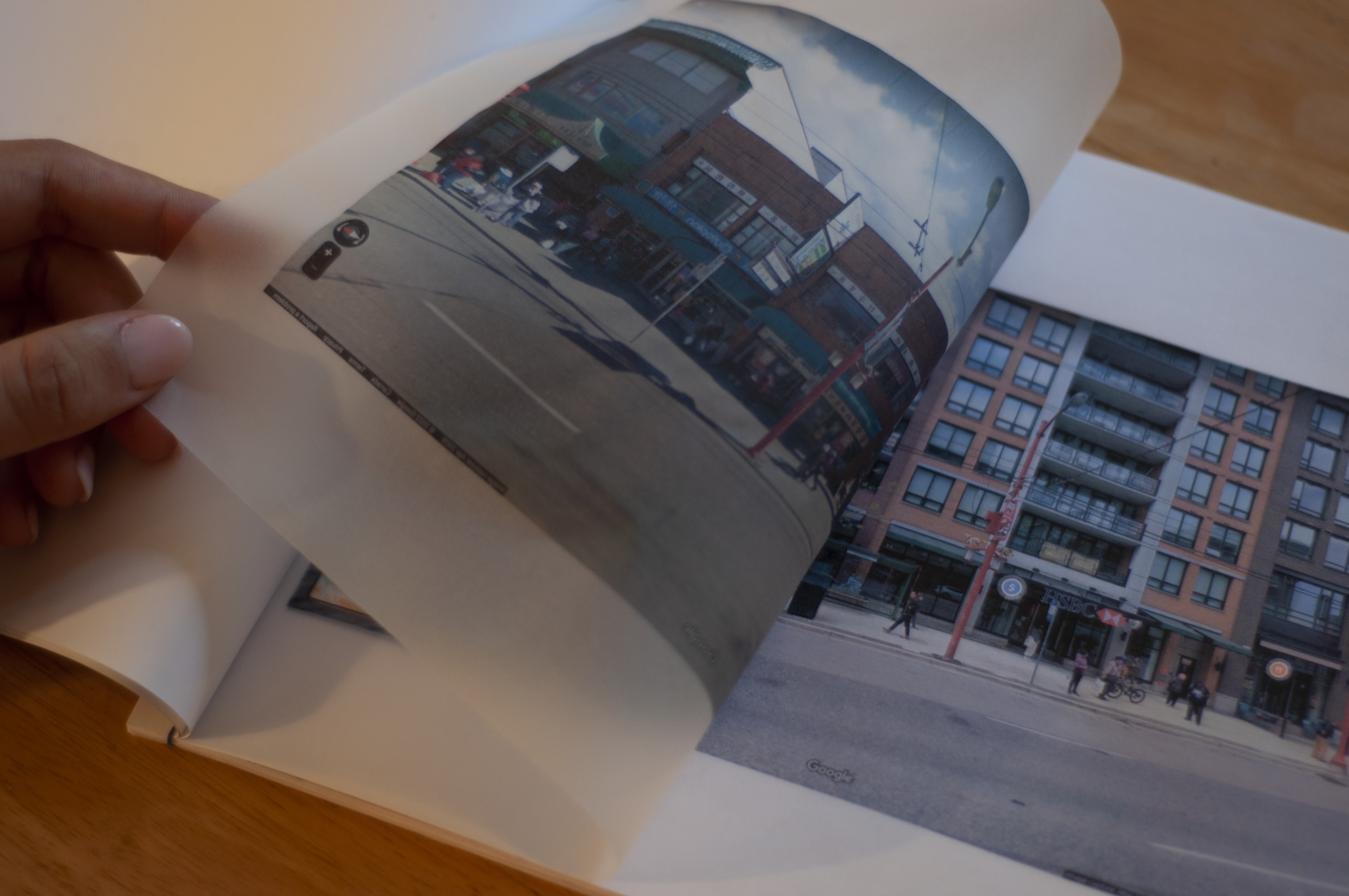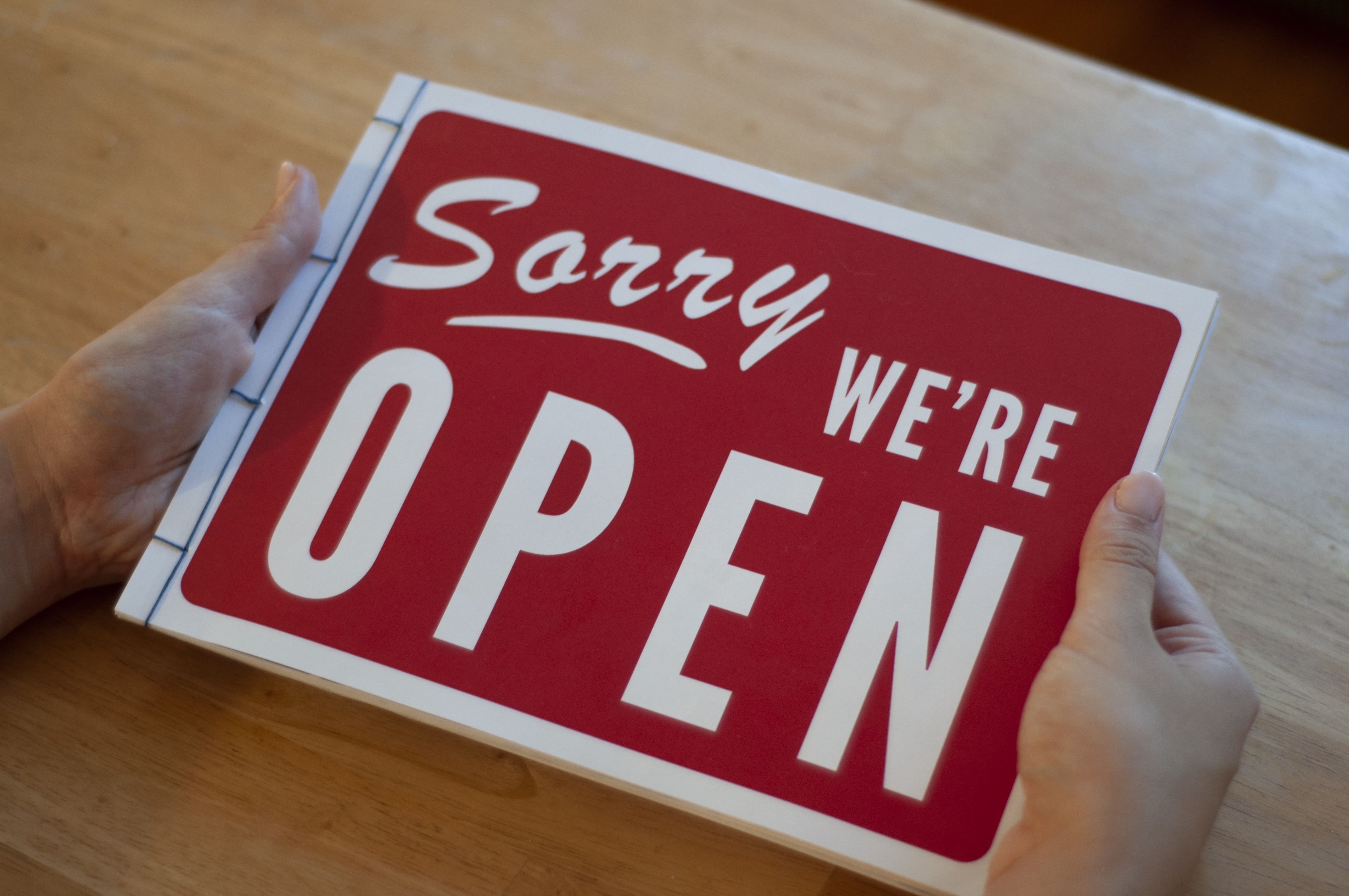 ---
Rachel Lau
is a multidisciplinary artist, writer, and community worker based on the unceded territories of the Musqueam, Squamish, and Tsleil-Waututh First Nations, colonially known as "Vancouver". Inspired by the tenderness and strength of queer and racialized communities, they create work that embraces feeling and communality. Their current practice includes sound art, poetry, photography, drawing, and zine-making.
---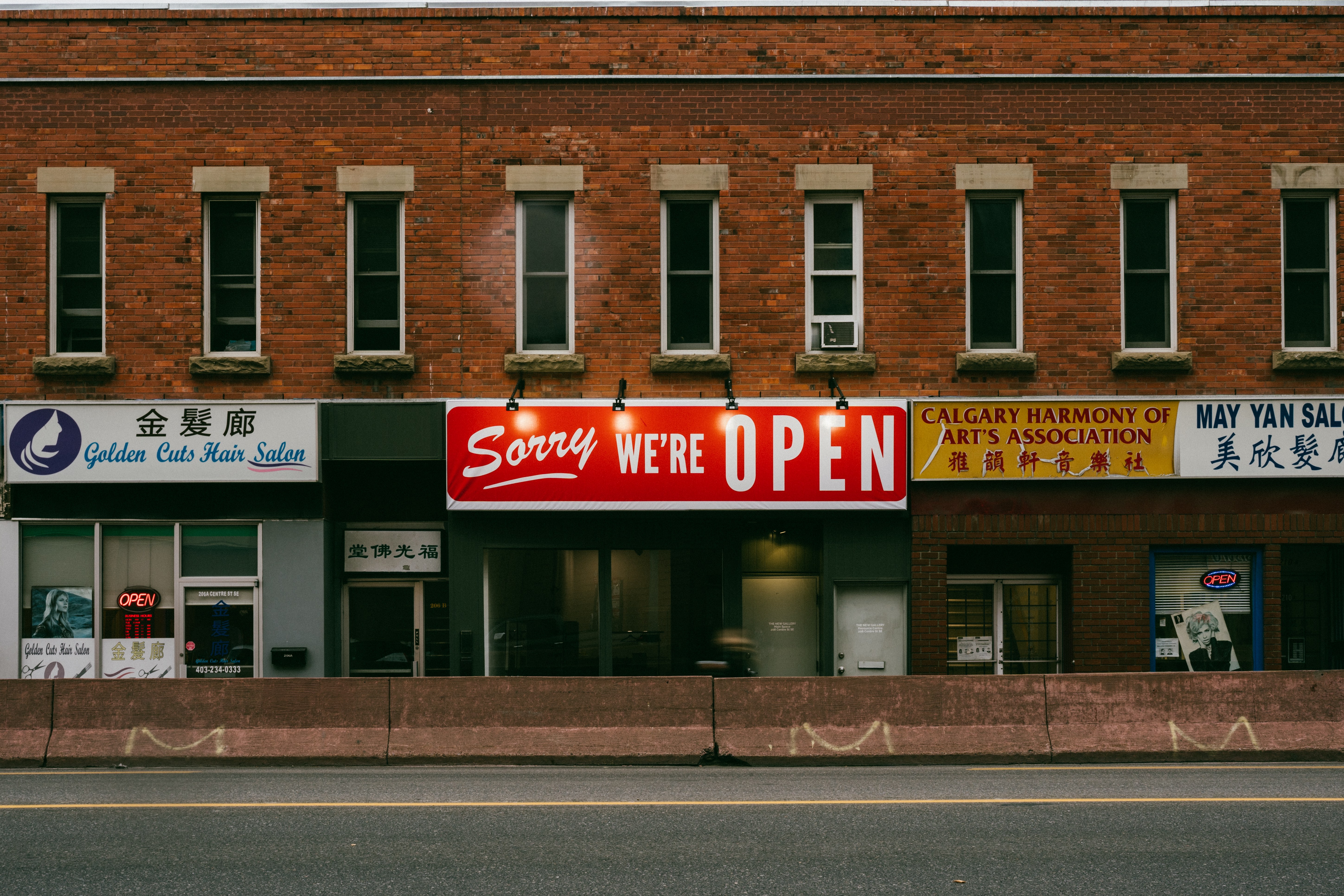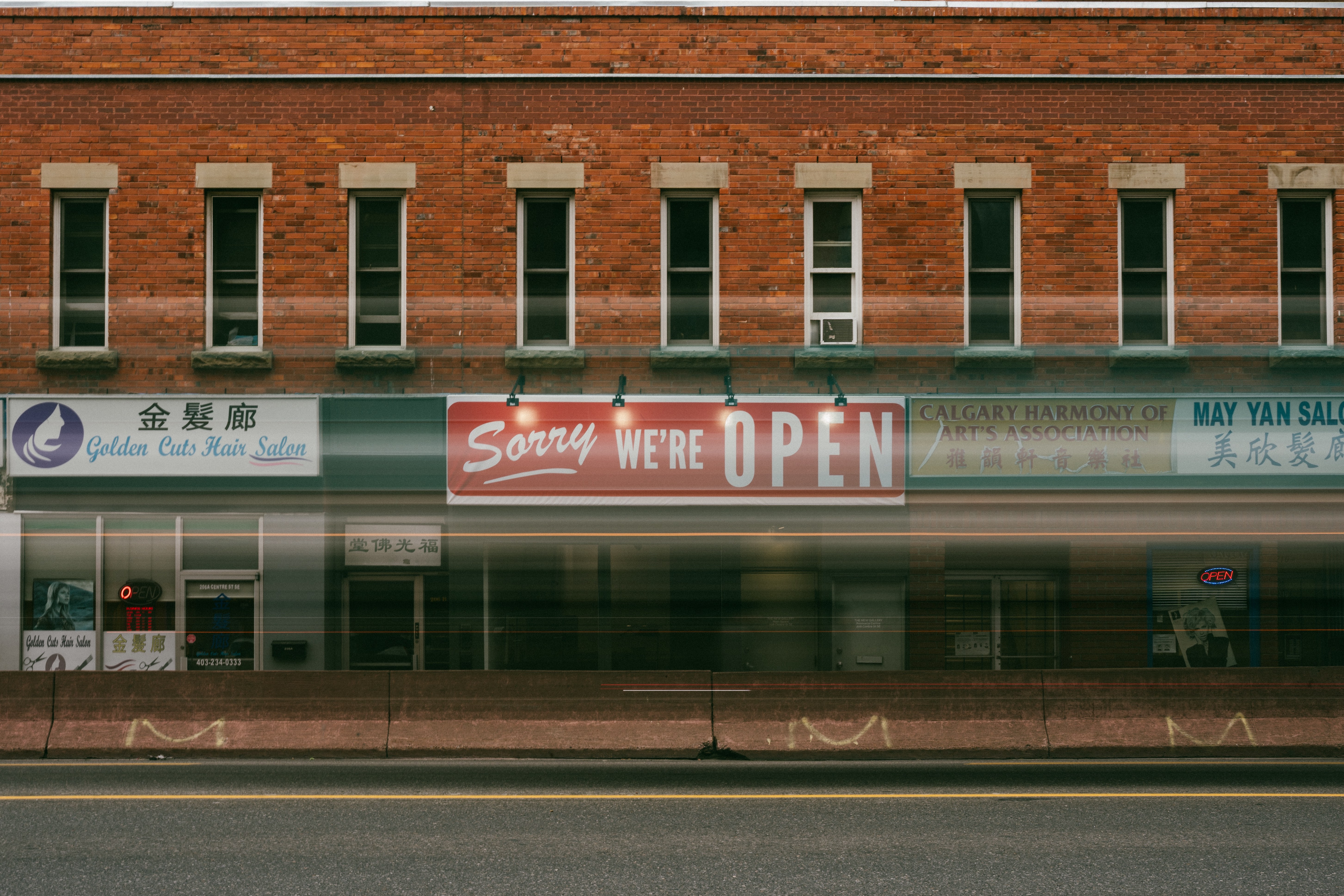 Sorry, We're Open
was developed with financial support from
Libby Leshgold Gallery
and first exhibited at
Out of Bounds
from July to August 2022.
中文翻译 Chinese Translation...