Nothing but Us

Dara Humniski

March 27 — May 26, 2017

+15 Window Exhibition

Exhibition Description

The allure of plants is universal – we can all relate to them – they are more sensual than bricks and concrete. We try so hard to cultivate them. We need them to live. But what do we expect of the future? What will we plan to have done? The 'future perfect' — that which will have been — is a verb tense that has helped me frame this ongoing body of work: fallible proxies of nature. Considering the growing recognition that we now live in the era of the Anthropocene, the future is conceived in terms of its tenuous character. The narrative of complexity and uncertainty has bred postures of disbelief, resignation, melancholy, as well as novel speculations and ingenious science fiction. The phrase 'nothing but us' comes from Bill McKibben who wrote about how we've ended nature as an independent force. Our activities determine (but do not necessarily control) all dimensions of ecological life. I think we can at least agree that we've changed the atmosphere. He suggests that by changing the weather, everything is artificial; the loss of independence means nature has lost its meaning, without it there is nothing but us left. Long considered a mirror of human culture, conceptions of "nature" have been called into question. The natural world can no longer be considered as something that is "given", discrete and separate from humans, but rather as a complex ecology intricately linked to our histories and desires. Using the natural world as a starting point, I experiment with scale and different media to assemble fictional worlds with open narratives that express the impulses, habits and tendencies of the contemporary human condition. Using repetitive and intuitive procedures, this work can be considered a self-portrait but also touches on wider themes of vulnerability, fantasy, sustainability and the effect humans have on the so-called natural world. My aim is to initiate discourse around sustainability and our complex relationship with nature. As our lives become more digital, more flat, and more urban, our need to experience nature is paramount.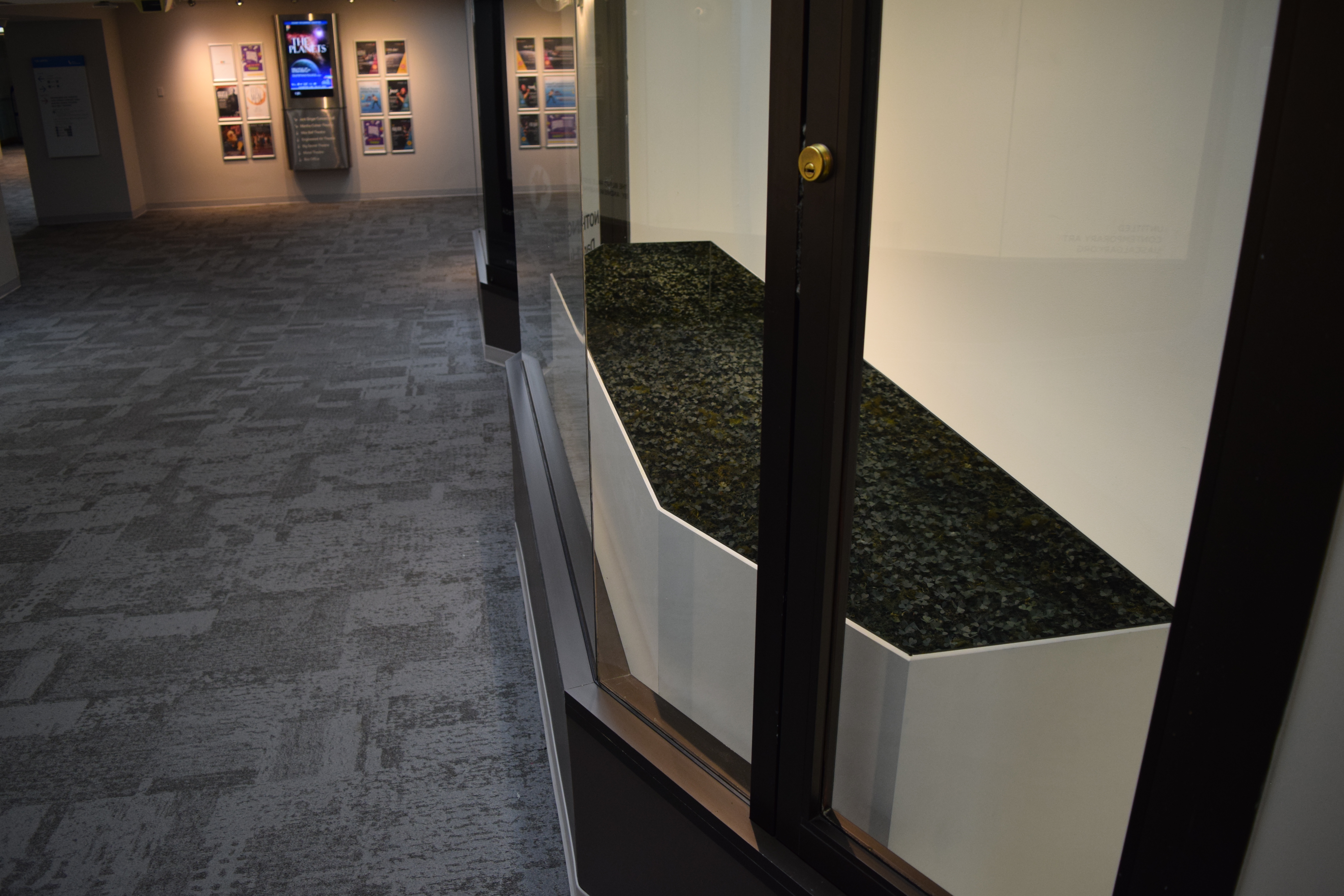 Biography

Dara Humniski is a multi-instrumentalist with a diverse background encompassing visual art, industrial design, public art and carpentry. Using the natural world as a starting point, Dara experiments with scale and media to assemble fictional worlds with open-ended narratives that express things about the human condition. She completed a Bachelor of Design from the University of Alberta and is a founding member of the international design company Loyal Loot Collective. Her work is included in Edmonton's Public Art Collection, the AFA and Canadian Centre for Austrian and European Studies. Dara has shown in solo/group shows since 2005.