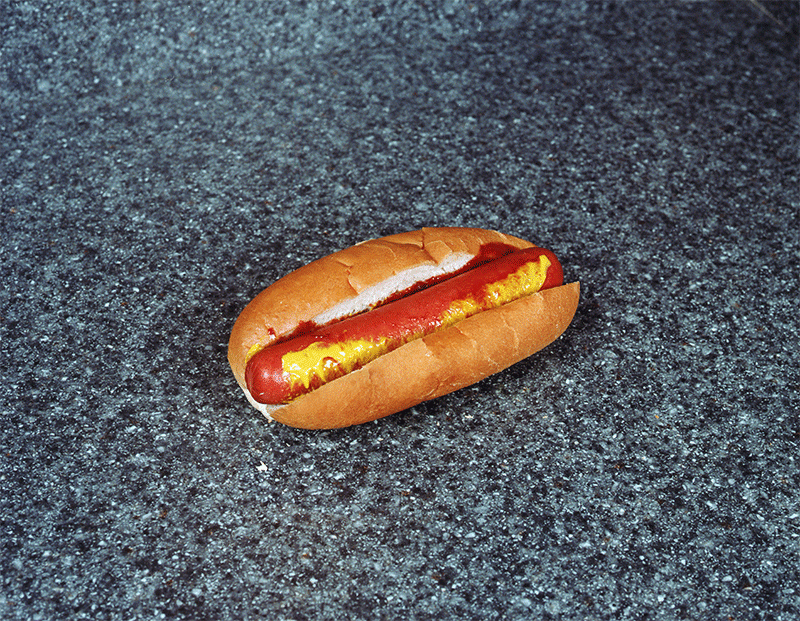 No More Bad Days

Jeremy Pavka

+15 Window Exhibition
December 3, 2013 to January 31, 2014

No More Bad Days is an installation by Jeremy Pavka in The New Gallery's +15 Window. Using the poignant symbolics of artificial grass and an ever-aging hot dog, this exhibition examines the cultural time and effort dedicated to leisure and entertainment. Pavka deftly appropriates souvenir aesthetics to ask, what do we do if we don't have bad days?



Bio

Born twenty-four hours after the passing of Andy Warhol and growing to a boastful 6'4″, Jeremy Pavka creates laborious renditions of his own critiques of the everyday across multiple disciplines. Currently practicing in Calgary, Alberta, Jeremy can usually be found at the Bakery Studio Collective (which he co-runs) or yelling socialist propaganda at schoolchildren. His fondest memory was his mother's teary eyes as she looked at his grad piece from the Alberta College of Art and Design. Unfortunately he later discovered the tears were not caused by the work itself, but the cost of his undergraduate studies.

jeremypavka.com