New Money is a fundraiser and party in support of The New Gallery. We will be selling specially-commissioned letterpress prints by artists Tanya Rusnak, Paul Robert, and Duane Linklater, as well as two different limited-edition t-shirts by artist Hannah Doerksen. Additionally, we will be raffling numerous prize packages tailored to both the artists and art-lovers in our community. This event will also feature homecooked pre-holiday nosh, warm beverages, and a rocking good time. New Money will take place on Friday, November 15 from 8:00 to 11:00 PM at the John Snow House (915 18 Ave SW). Stay tuned for more details!



Print images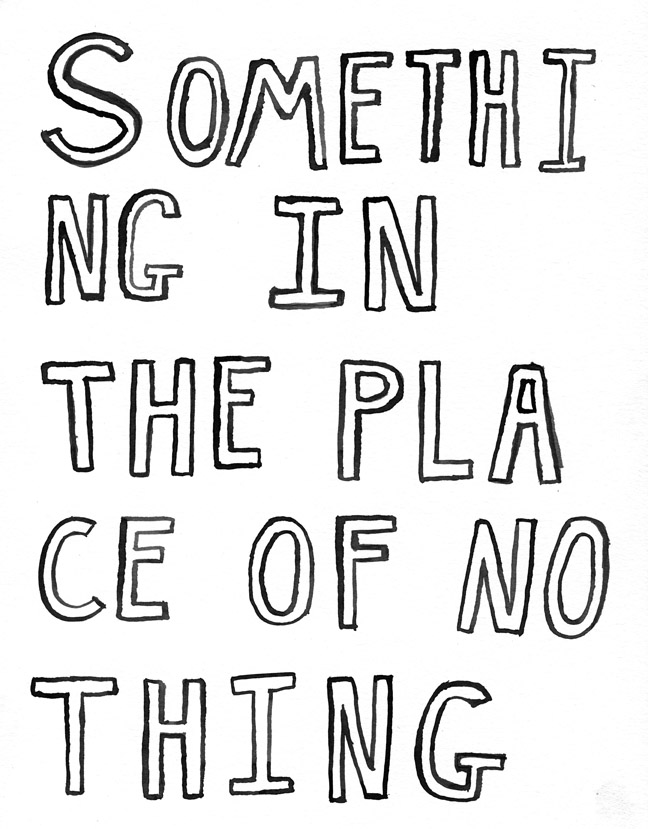 The letterpress prints are from an edition of 30, with only 20 available for purchase. They will be sold for $75 individually or $200 for a set of three. The t-shirts are $30 each or $50 for both from an edition of 26 each. Adult sizes S, M, L, and XL are available. We are also selling raffle tickets for $20 or three for $40. Prizes include donated gifts and certificates from the following sponsors:


Cadillac Fairview Loyal Loot Jarvis Hall Fine Art Understudy Shop
Glenbow Museum Purr Clothing Inglewood Art Supplies Lukes Drug Mart
Community Natural Foods Teariffic Resolve Photo Sled Island

Please contact the gallery for additional information.

Thank you for your support!