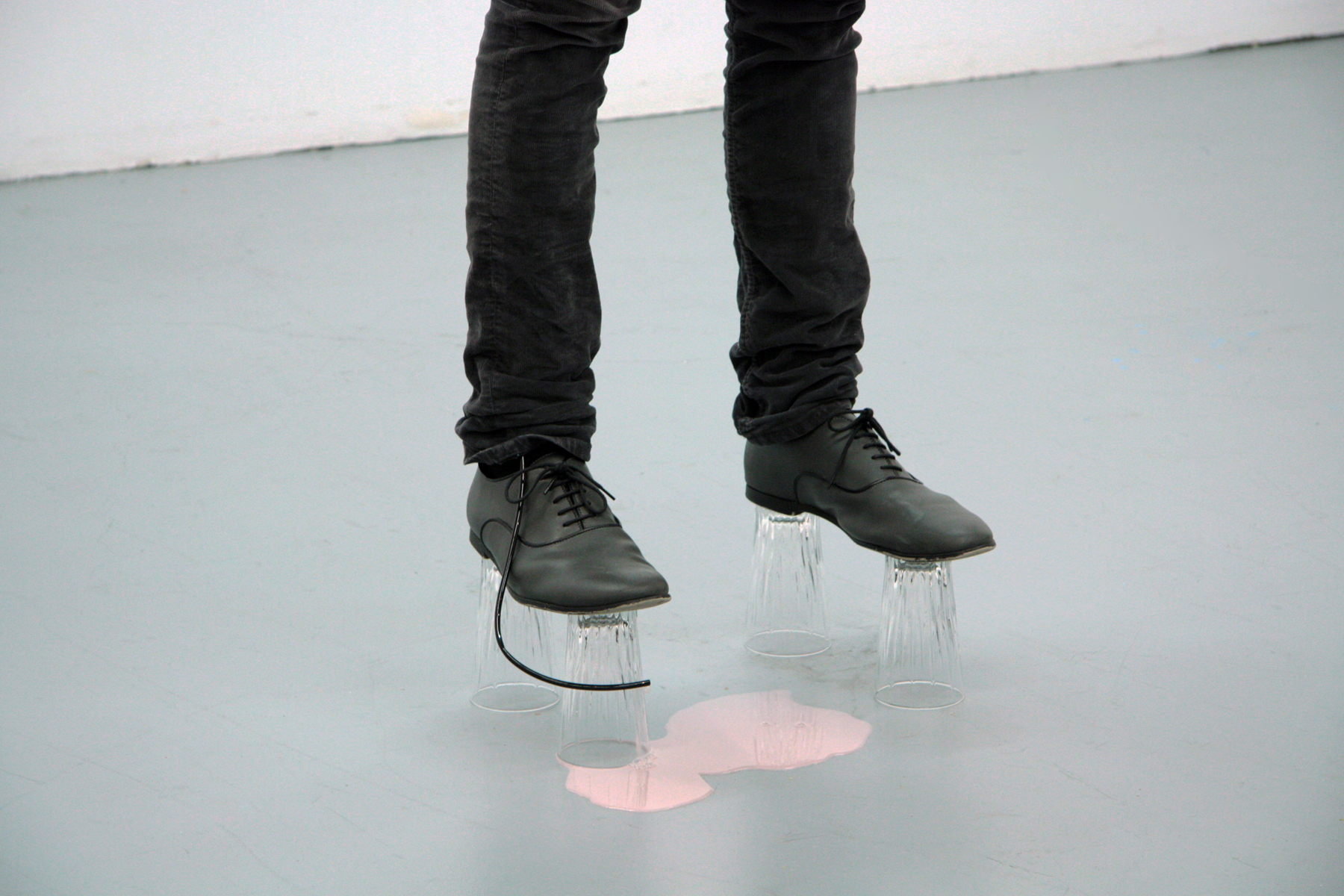 Inedited

Guillaume Adjutor Provost


Mainspace Event


October 6, 2014 from 9:00 to 11:00 PM


In collaboration with the Mountain Standard Time Performative Art Festival, we are pleased to present a one-night performance by Guillaume Adjutor Provost in our Main Space.

The work of Guillaume Adjutor Provost questions the presentation and representation inherent to autonomous objects. By association, he creates non-linear narratives where invested sources gather at the crossing of investigation and storytelling. Following an interdisciplinary approach, the projects of Guillaume Adjutor advocate a hybrid status between visual arts, design, literature and the curatorial. Therefore, he invests the artistic practice as a moving object seeing itself only by the fluidity with which it passes from one state to another.


Biography

Guillaume Adjutor Provost works and lives in Montréal. He is currently studying for a doctorate at the Université du Québec à Montréal. His area of research centres on the interchangeable role of artist-curators. Provost has received grants from Première Ovation and the Conseil des arts et des lettres du Québec, as well as a postgraduate scholarship from Hydro Québec. He has exhibited in both solo and group shows in Quebec, Ontario, the United States, Belgium, Germany, Austria and France.