BILLBOARD 208 /
Future Perfect


Mia & Eric and Action Hero


August 1–October 31, 2020



Exhibition Description /

Future Perfect is a hopeful, positive act of re-configuration. City bylaws that regulate behaviours in civic spaces—in this case the 1986 Chinatown Area Redevelopment Plan—are cut up and rearranged, word by word, into new rules for a transitioning world. From the same set of words, a different set of imagined behaviours, interventions, and performances are made visible and new meanings/ideas emerge. As these new playful documents are created, an accidental poetry also emerges. From this new poetic script, selected phrases act as meditations, instructions, or manifestos. These words are enlarged and inserted into the architecture of the city to give pause, welcome contemplation, and give rise to a collection of imagined alternative behaviours for a possible future. They trigger a rare act of imagination untainted by commerce or sales. As a large-scale remnant of the cut-up process, the billboard works against the fast-moving digital dialogues of the internet, media, and advertising. Its words sing an unusual tune amongst the white noise of the city, and invite the reader to imagine alternative ways in which to move through civic space.

Future Perfect has been developed with support from Springboard Dance, The British Council, and the High Commission of Canada in the UK through the New Conversations fund.

Biographies /

Mia Rushton and Eric Moschopedis are an artist team from Calgary, Alberta. They bring together elements of craft, performance, and cultural geography to create site-specific and socially-engaged performative works. Thematically their practice deals with urban and rural ecologies, social relationships, and place-based knowledge production. Since 2008 they have developed a practice that operates in both a gallery and public context. Their projects, workshops, and artist talks have been presented in formal and DIY performance festivals, galleries, and post-secondary institutions throughout North America and in Europe.

Gemma Paintin and James Stenhouse share an interdisciplinary performance practice together under the name Action Hero. Since 2005, they have created theatre, live art, installation, multimedia, and site-specific projects which have toured to nearly 40 countries across 5 continents. Their ongoing interests lie in the iconography of popular culture and its use; both as a weapon and as a shared cultural memory. They have worked in some of the world's most prestigious performance contexts, teach at the undergraduate and postgraduate levels, as well as lead master's classes world-wide. They are based in Bristol, UK.




Day 1, September 1
Day 2, September 2
Day 3, September 3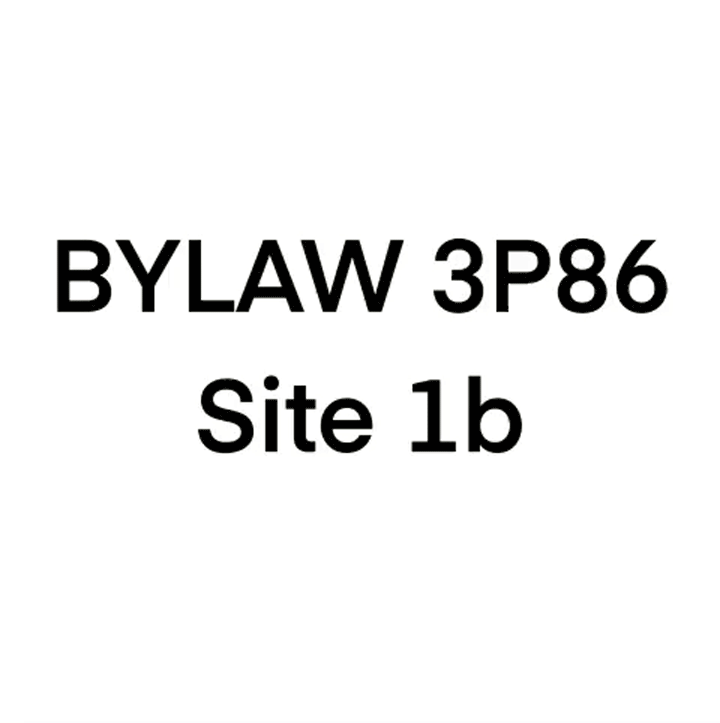 Day 4, September 4
Day 5, September 5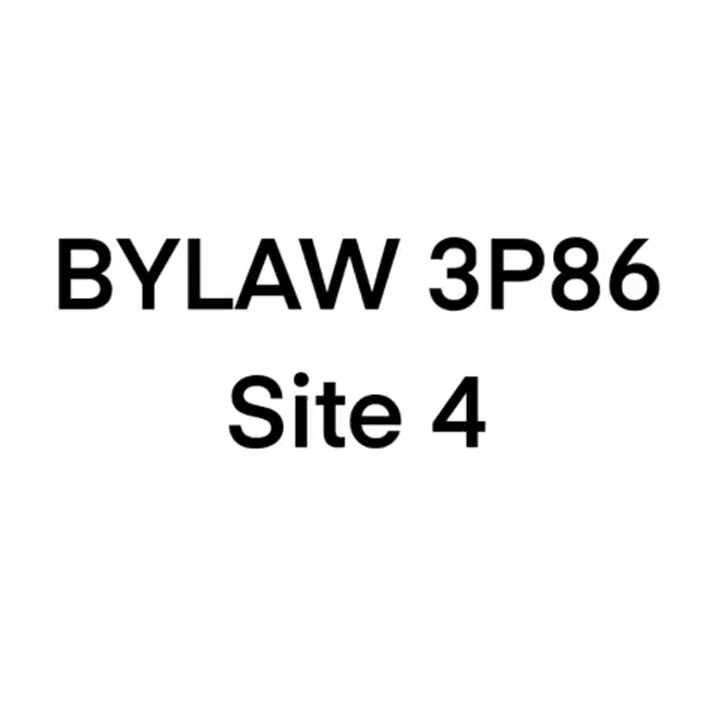 Day 6, September 6
Day 7, September 7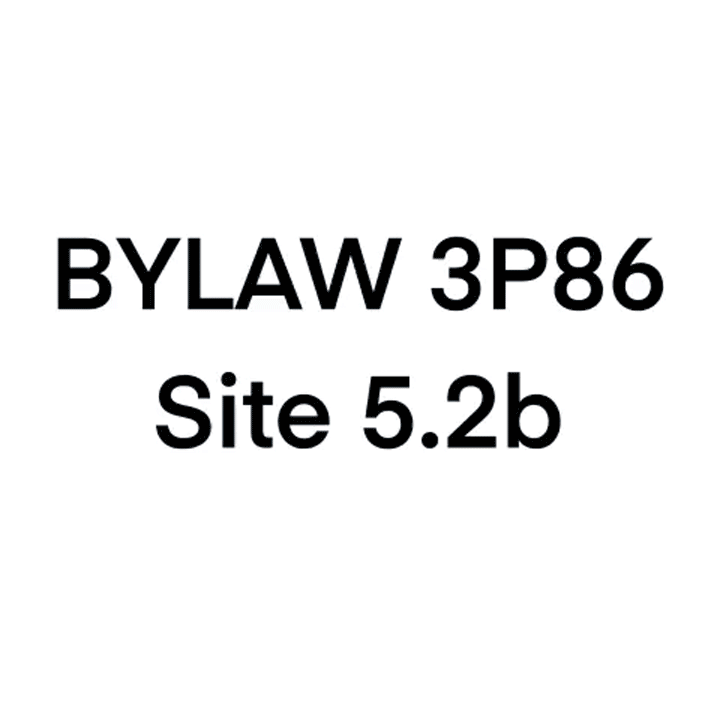 Territorial Acknowledgments

TNG gratefully acknowledges its home on the traditional territories of the people of the Treaty 7 region, including the Blackfoot Confederacy (Kainai, Piikani and Siksika), Métis Nation of Alberta Region III, Stoney Nakoda First Nation (Chiniki, Bearspaw, and Wesley), and Tsuu T'ina First Nation. TNG would also like to acknowledge the many other First Nations, Métis and Inuit who have crossed this land for generations.

The creation of Billboard 208 and the first year of programming is generously funded by the Rozsa Foundation.

The online programming was generously funded by the Rozsa Foundation and the Calgary Foundation.