BILLBOARD 208 /

Natalie Lauchlan – For Russell, 2019.


Publication /
(content warning: disordered eating, depression, abuse, sexual language, racial slurs)



For Russell

Natalie Lauchlan

February 1–April 30, 2020

This exhibition will be on view at Billboard 208, a programming site situated on the exterior storefront of The New Gallery.

Exhibition Description

There, on the back of a hand, the marks of illness. Visible to all, but masked by the familiarity of mannerism, the gentle wave of a gesture, the tenderness of a touch, hidden in the care of another. These marks show more than the illness that causes them; they are the marks of lived experience, of the hurt that has held on and led to another way of hurting.

Here, for all to see, the beauty in a hand rendered drawing, its innate preciousness and embodied care; an act of forgiveness and one of compassion, reaching out to a community of passers-by. Hoping for awareness and care towards an illness clouded by stereotypes and misinformation, For Russell speaks in subtlety, as does its cause. Russell's Sign, marks on the back of a hand, named for the scientist who discovered their warning and cared for those with bulimia nervosa.

Biography

Natalie Lauchlan is a daughter. She is an emerging artist and educator living as a settler in Canada, on Treaty 7 land. She collects fragments of text that come to arrange themselves in her memory. She reads the tenderness of objects and transcribes the poetics of space. Exploring the ephemeral, she is the ghost haunting all her memories.

Natalie received her BFA in Craft + Emerging Media from the Alberta College of Art + Design in 2014.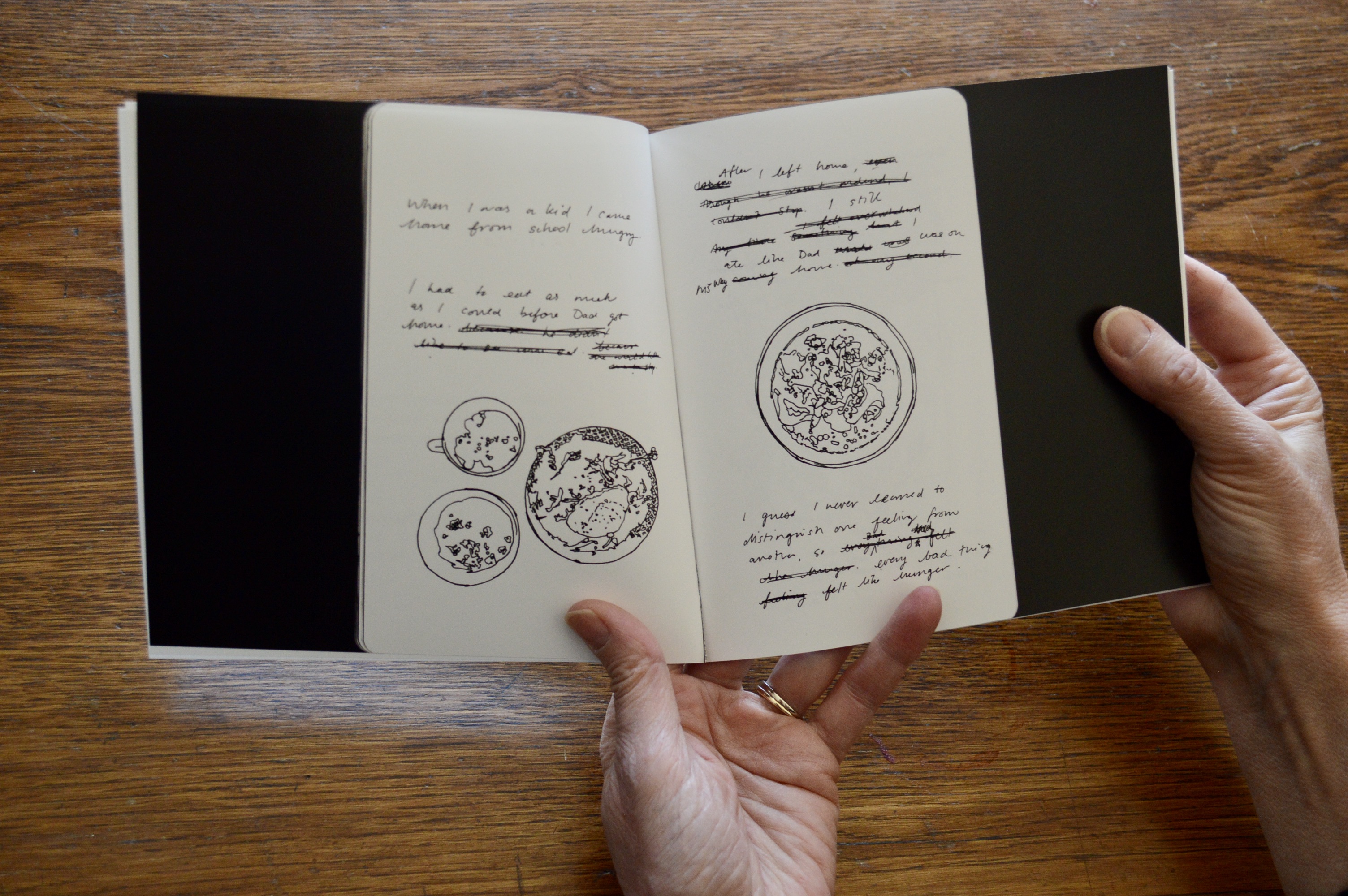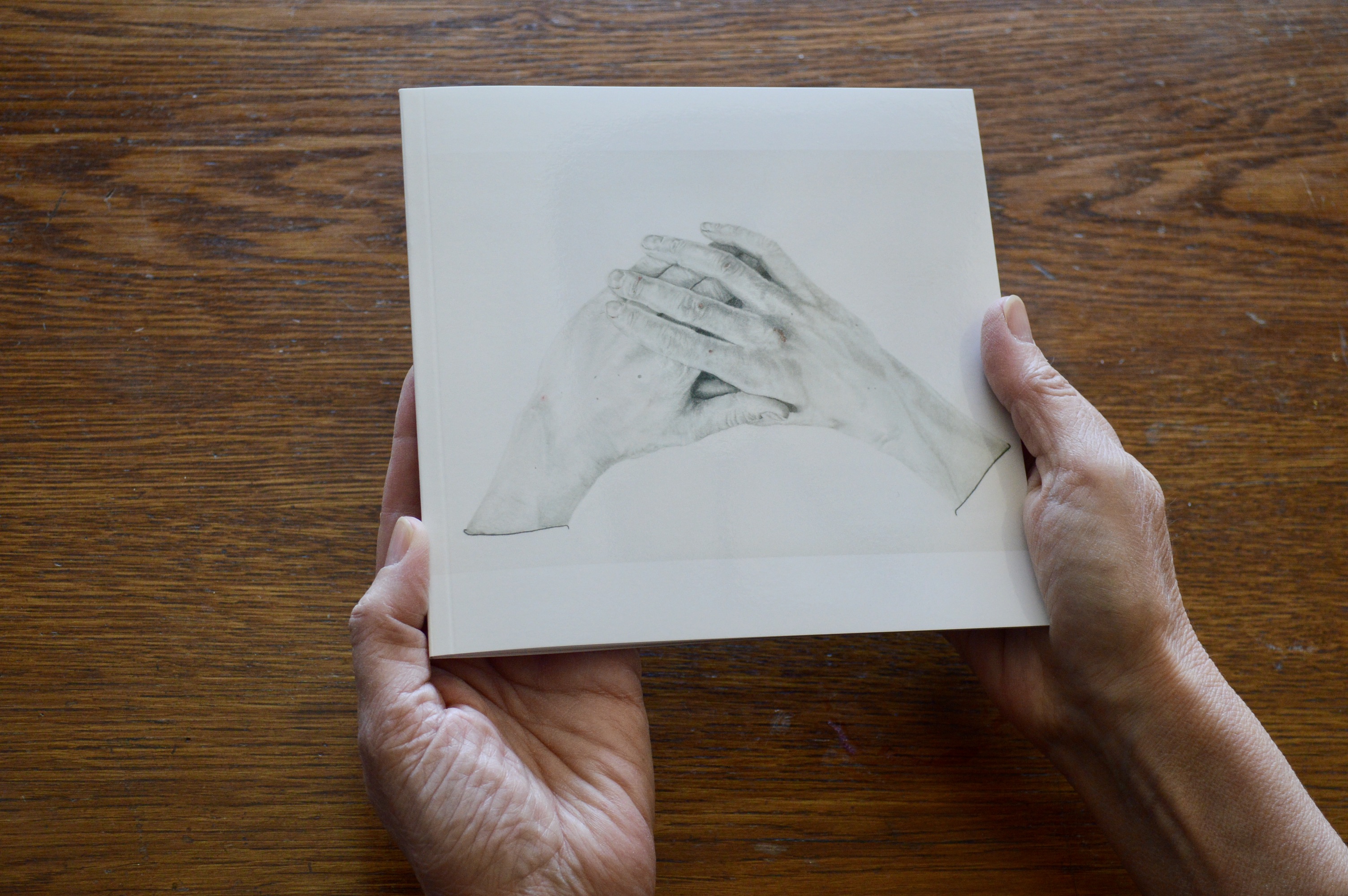 Territorial Acknowledgments

TNG gratefully acknowledges its home on the traditional territories of the people of the Treaty 7 region, including the Blackfoot Confederacy (Kainai, Piikani and Siksika), Métis Nation of Alberta Region III, Stoney Nakoda First Nation (Chiniki, Bearspaw, and Wesley), and Tsuu T'ina First Nation. TNG would also like to acknowledge the many other First Nations, Métis and Inuit who have crossed this land for generations.

The creation of Billboard 208 and the first year of programming is generously funded by the Rozsa Foundation.