Billboard 208 /


Calgary Ramps

Atanas Bozdarov
March 13th - June 19, 2023
---
Calgary Ramps is the result of photo documentary fieldwork in Inglewood and Kensington, the two Calgary neighbourhoods selected to be part of Ramp It Up—a local initiative established by Accessible Housing, and inspired by Toronto's StopGap Foundation, an organization that promotes barrier free spaces by providing small portable access ramps. Bozdarov's contribution to Billboard 208 comes from the series of photographs of ramps that he encountered in these two Calgary neighbourhoods, which includes an asphalt-mound ramp, an upside-down ramp, and one of the first portable ramps produced by the Ramp It Up project.
---
Atanas Bozdarov
is an artist and designer whose recent projects have explored systems and structures of accessibility; unnoticed conditions of disability and design; and architectural propositions for public space. He received his HBA from the University of Toronto Mississauga and his MDes from OCAD University. He has exhibited at Contemporary Calgary, Calgary; the Textile Museum of Canada, Toronto; and Montréal, arts interculturels (MAI), Montreal. Bozdarov teaches design in the University of Toronto Mississauga and Sheridan College's joint Art and Art History program.
https://atanasbozdarov.com/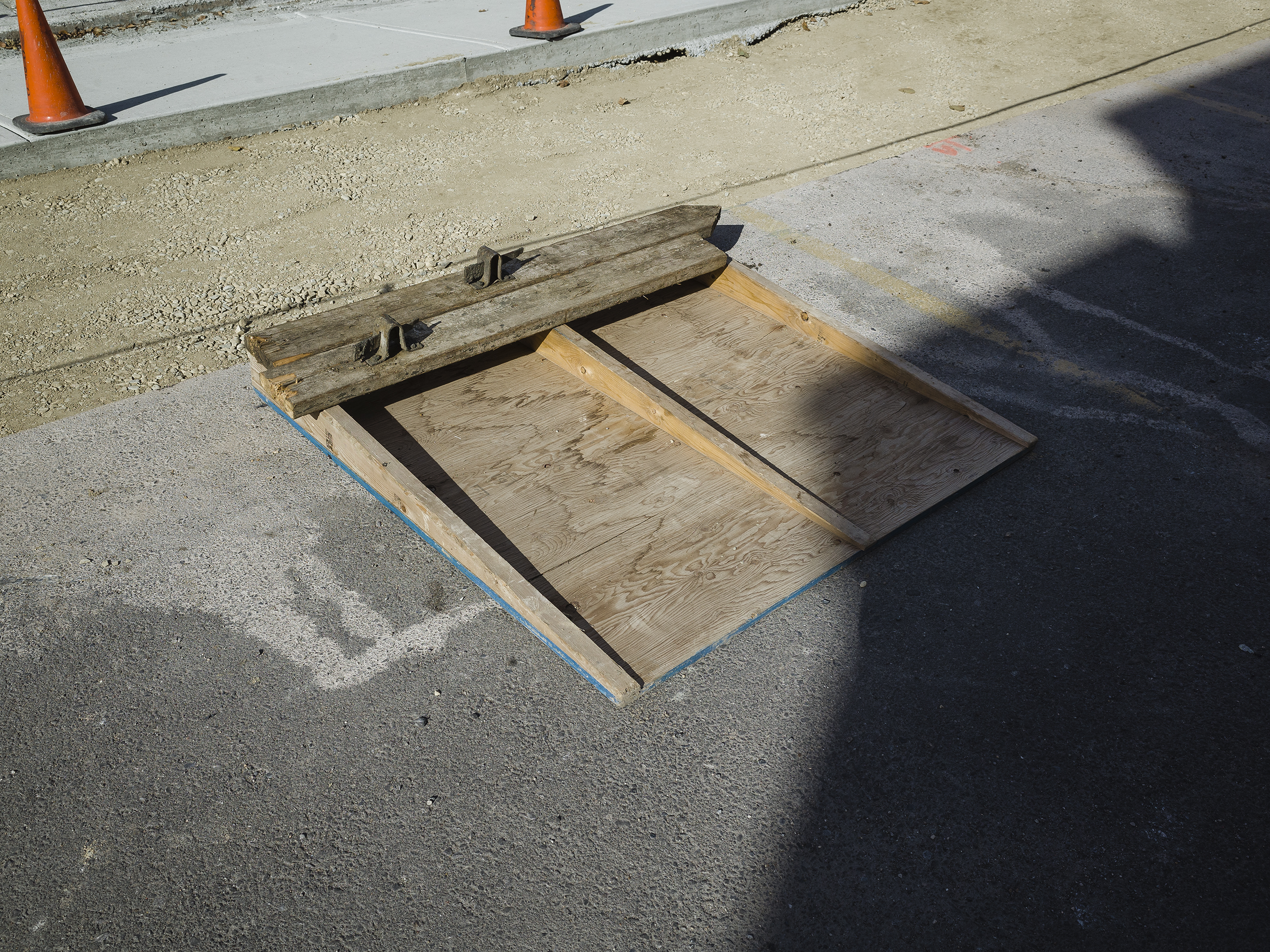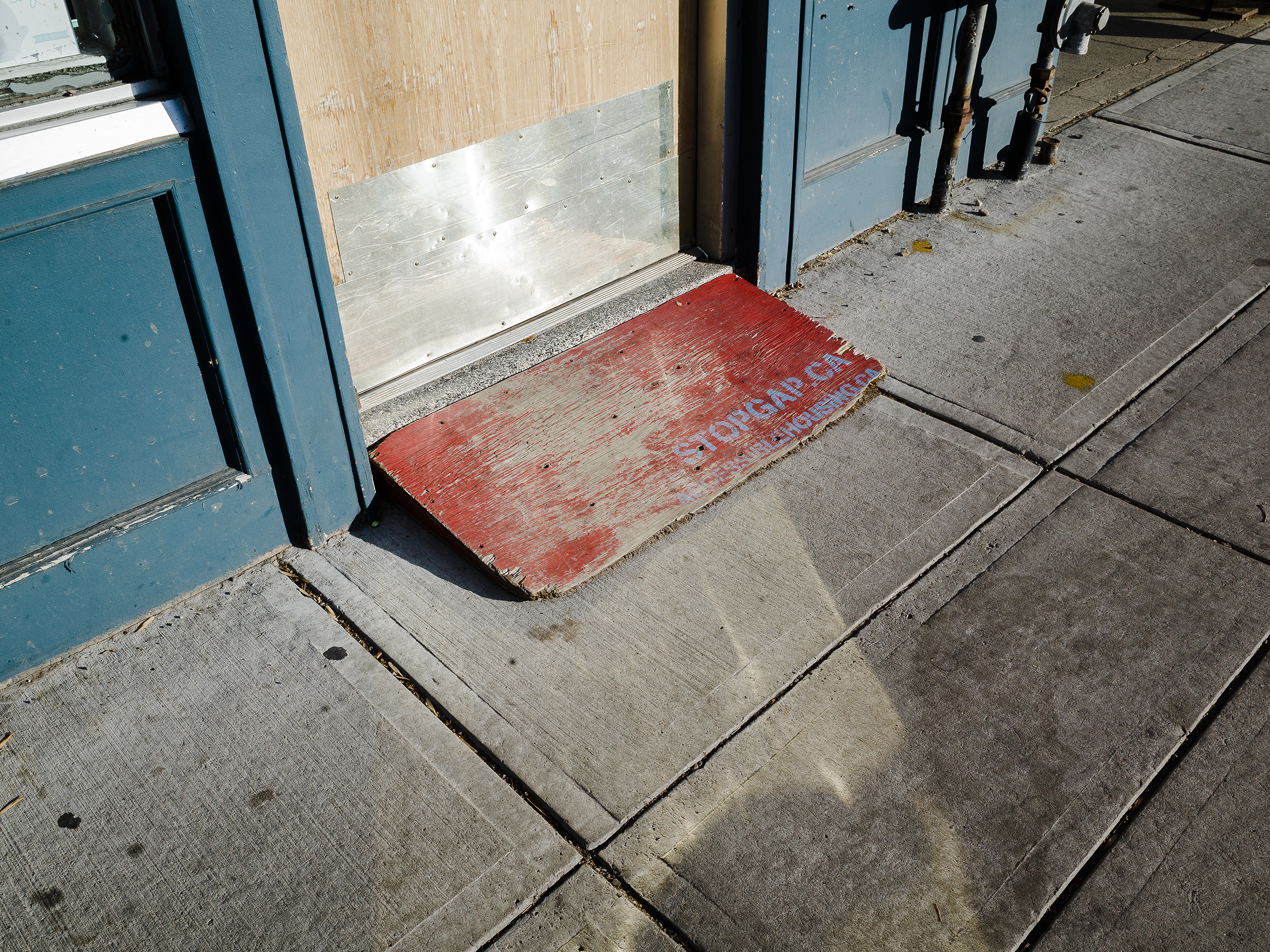 Photos courtesy of the artist.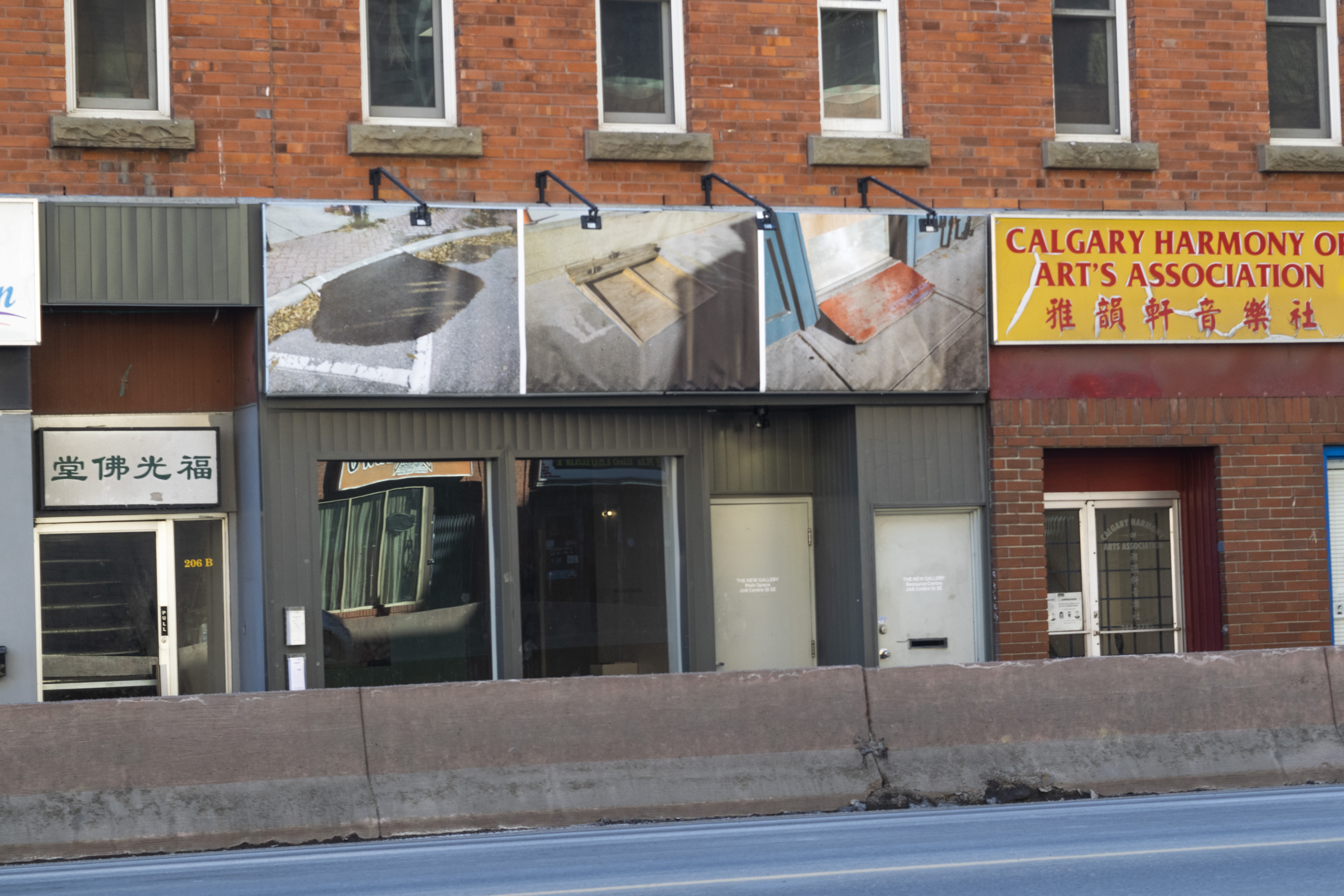 ---
Territorial Acknowledgments /

TNG gratefully acknowledges its home on the traditional territories of the people of the Treaty 7 region, including the Blackfoot Confederacy (Kainai, Piikani and Siksika), Métis Nation of Alberta Region III, Stoney Nakoda First Nation (Chiniki, Bearspaw, and Wesley), and Tsuu T'ina First Nation. TNG would also like to acknowledge the many other First Nations, Métis and Inuit who have crossed this land for generations.





中文翻译 Chinese Translation ...

Atanas Bozdarov是一位藝術家和設計師,他最近的項目探索了無障礙的系統和結構;殘疾和設計中的不被注意的條件;以及公共空間的建築建議。他在多倫多大學密西沙加分校獲得了榮譽商業學士學位,並在OCAD大學獲得設計碩士學位。他曾在卡爾加里的當代卡爾加里、多倫多的加拿大紡織博物館和蒙特利爾的蒙特利爾文化間藝術(MAI)展出過。 Bozdarov在多倫多大學密西沙加分校和謝里丹學院的藝術和藝術史聯合課程中教授設計。

卡爾加里坡道是在Inglewood和Kensington進行攝影紀實調查的結果,這兩個卡爾加里社區被選為Ramp It Up的一部分--一個由Accessible Housing(無障礙住房)建立的當地倡議,並受到多倫多StopGap基金會的啟發,該組織通過提供小型可移動通道坡道促進無障礙的空間。 Bozdarov對Billboard 208的貢獻來自於他在這兩個卡爾加里社區的一系列坡道照片,其中包括一個瀝青墩坡道,一個倒置的坡道,以及由Ramp It Up項目製作的第一批便攜式坡道之一。