C.R.E.A.M.

is a fundraiser and party in support of The New Gallery.

Enjoy a cozy atmosphere, good company, newly commissioned artworks, and an array of complimentary fall soups and fresh bread provided by Sidewalk Citizen Bakery on Saturday, November 15, 2014 from 8:00 to 11:00 PM at the historical John Snow House (915 18 Ave SW).

In the spirit of supporting and celebrating Calgary's own art history, funds will be raised from the sale of three limited edition prints. These works were produced on the historic letterpress that had belonged to the late John Snow—a renowned local artist known for his support of Calgary's artist community. Available prints include works by Canadian artists Kyle Beal, Jillian Fleck, Wendy Toogood, and a limited edition t-shirt designed and silkscreened by Calgary artist Jeremy Pavka.

All proceeds will go towards supporting The New Gallery's programming vision. For nearly forty years, The New Gallery has provided opportunities and venues for artists that foster social, political, and critical creative practices, while engaging and educating audiences on contemporary art.



Print images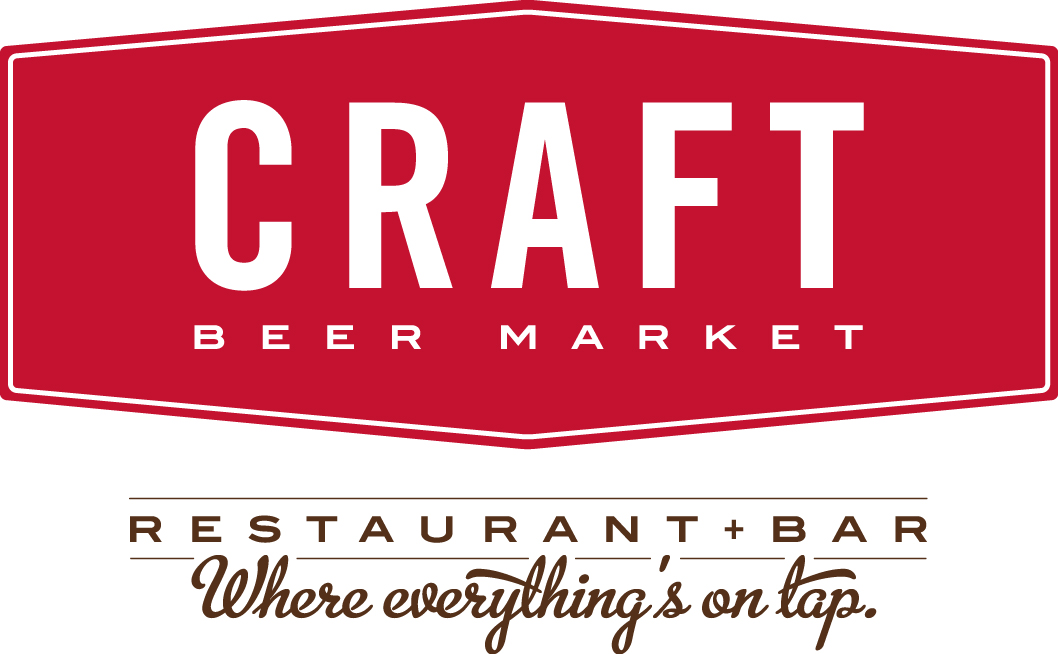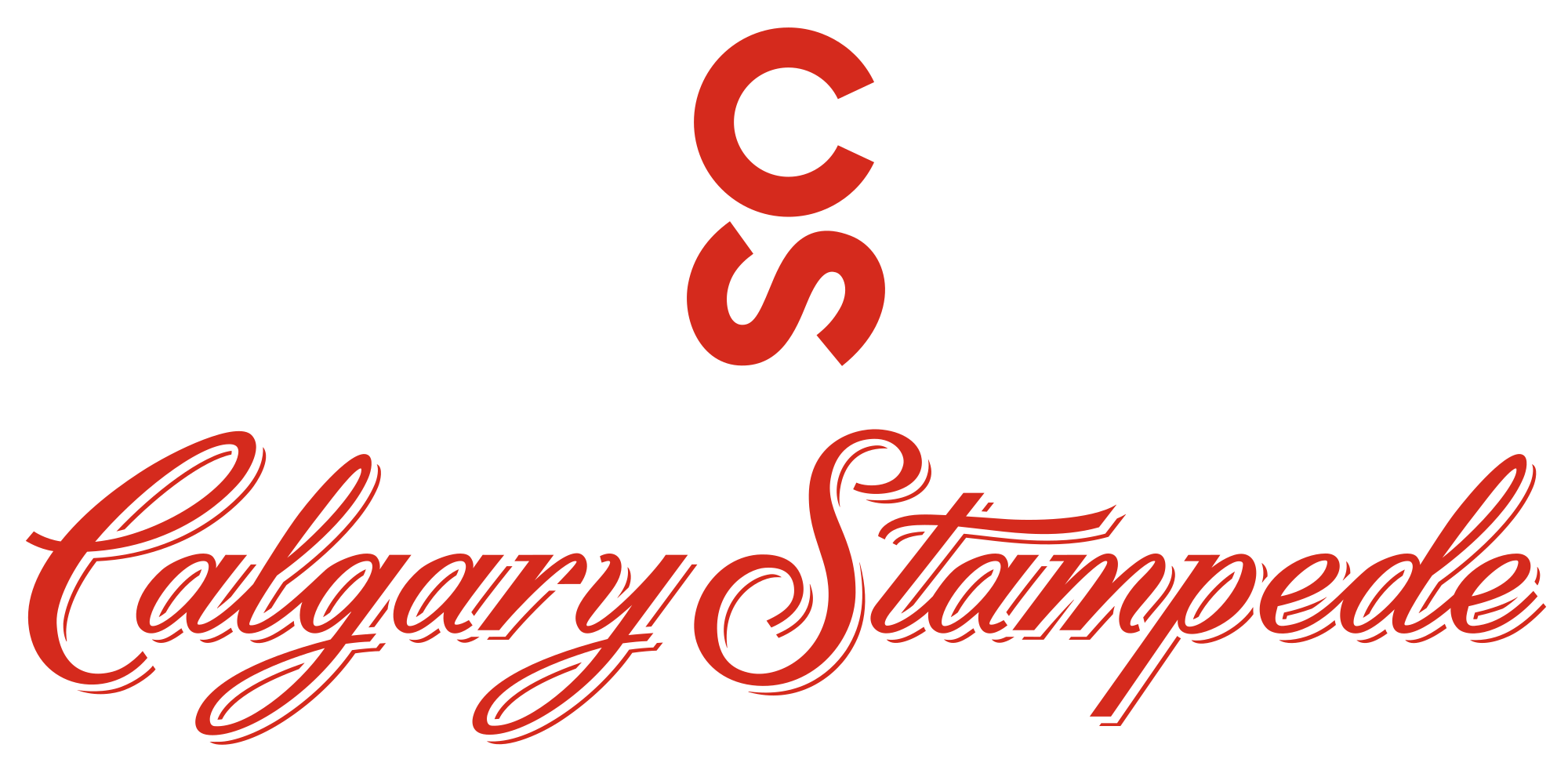 Thank you for your support!

> Facebook event