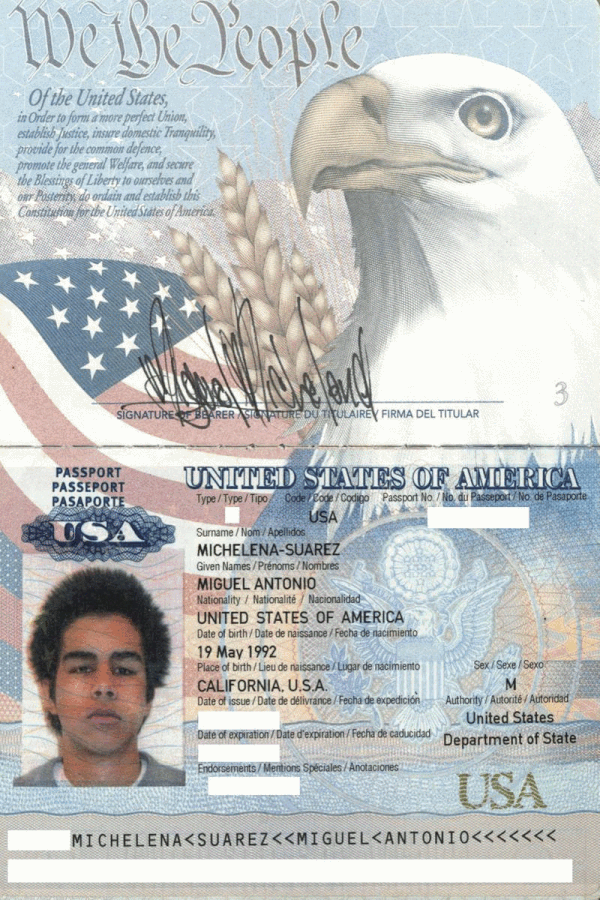 0-3 (Bandera)

Miguel Michelena


January 29 – March 23, 2018

+15 Window Exhibition

A corresponding performance by Michelena will take place by the exhibition from 6:00 to 9:00PM on February 12, 2018 for Art Commons' Happenings 11.


Manifesto

GO BACK TO YOUR COUNTRY. Believe me homie when I tell you, I can't go back, I wish I could, I truly do. I am sorry if my presence threatens you, I honestly mean no harm, I know that I might look rough and my mannerisms most of the time can come across as hostile and violent. I had different up-brinings, I come from a country that finished 2016 with an estimate of 28,479 violent deaths. I have done my best to correct my habits and paranoia since I moved here. Still, I can't completely get rid of them, I still have to go back and visit my family, they're still there, and if completely dive into your ways, and let go of mine, I will become a target. I will not survive once I go back. PTSD is a real bitch but I'm working on it.



Biography

Miguel Michelena is Venezuelan, American & Canadian. He is a Calgary-based emerging artist, recently graduated from the Alberta College of Art & Design, in 2016. Miguel's work has been based in his multi-cultural background and the current political and social crisis that his home country, Venezuela, is facing. While addressing this matter, he is simultaneously raising questions about identity, stereotypes and the social challenges of being a multinational immigrant.
Michelena's practice is founded around the use of public gorilla interventions, installations and performances. His interactive live-art, usually evolving around violent acts, questions the morals, roles of responsibilities and integrity of the audience members by the way in which they choose to participate.