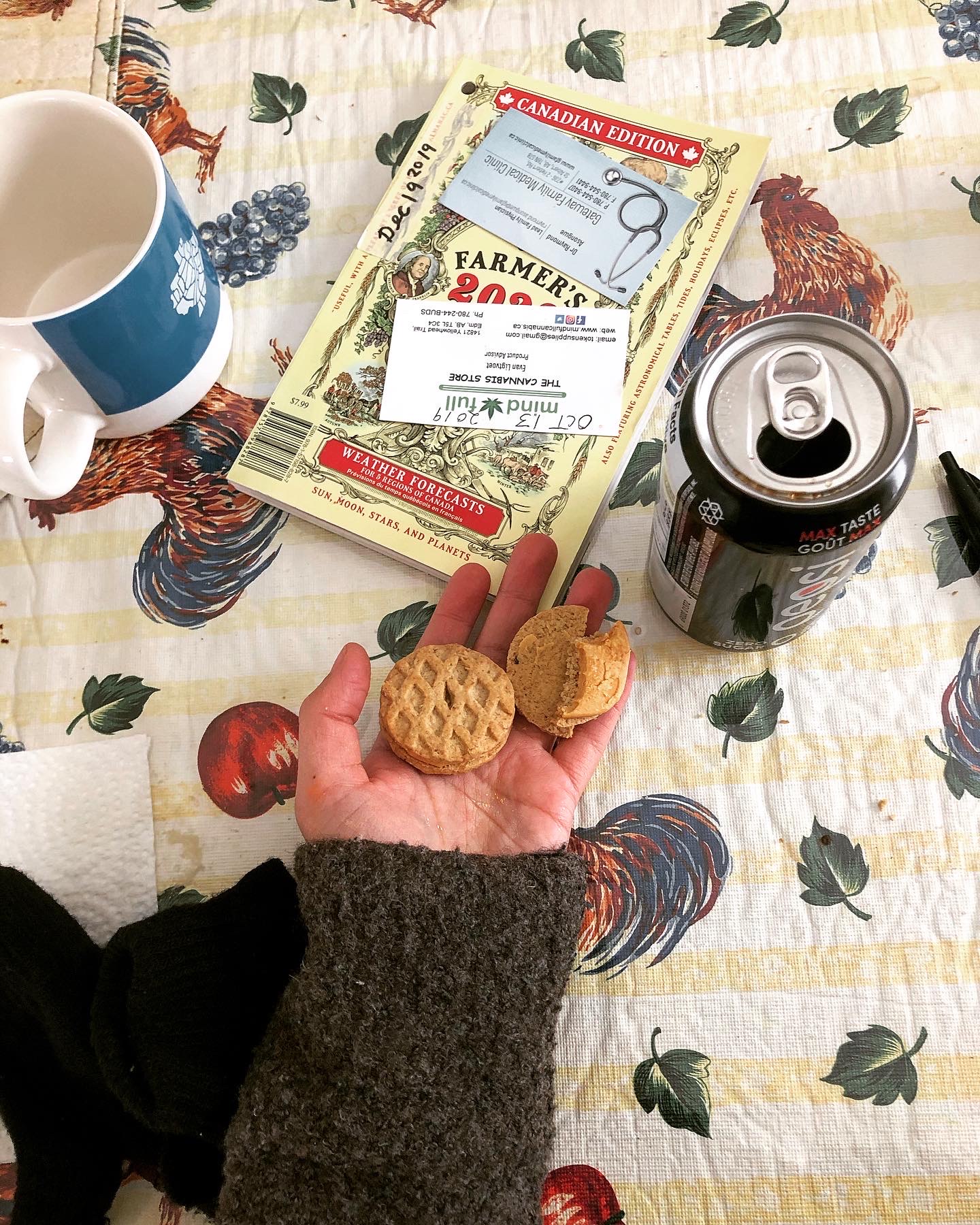 The beginnings of this map were commissioned by BlackFlash Magazine as part of their BlackFlash Expanded programming. It was intended to be an open-ended, interactive guide on possible considerations when mapping. You can find the zine ︎
here
to download it for free. If you use this zine as a workbook to make your own map, I would love to see it.
You can email me at kionaligtvoet@gmail.com :)
Thank-you to The New Gallery for their support in expanding this idea into a wagon trail point and click, and endless thanks always to my family who helped me make it.
︎︎︎︎ The sound of footsteps walking through grass, then onto a wooden porch, then the sound of windchimes can be heard.
Supported by Canada Council for the Arts,
Calgary Arts Development and the Calgary Foundation.